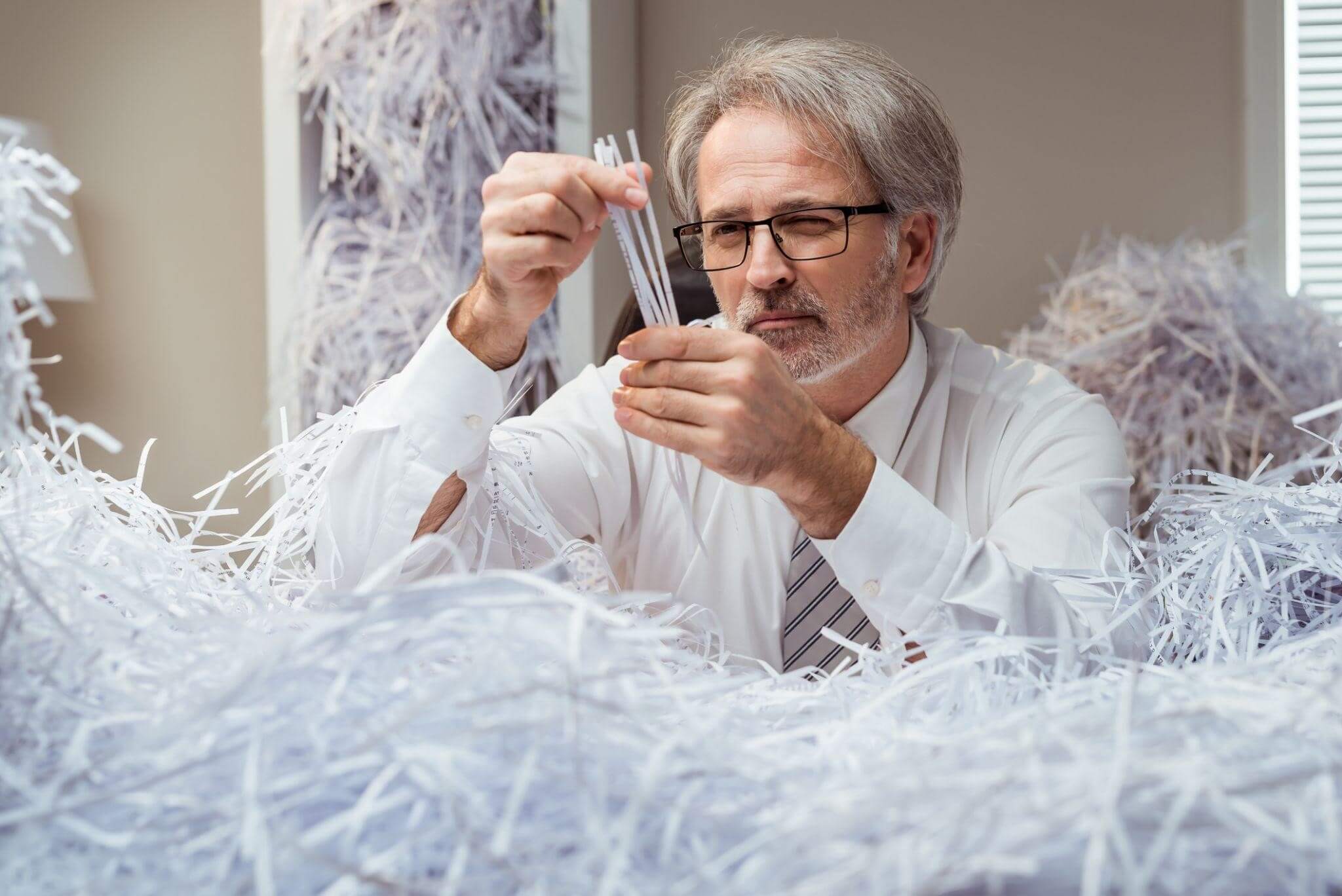 3 Reasons Why In-house Shredding Is A Bad Idea For Your West Virginia Business
At the end of the day, the majority of businesses need some sort of document destruction whether it be due to company policy or requirements by law. Regardless of your shredding needs, it's tempting to want to take care of all of it in-house rather than hiring a third party. After all, isn't it as simple as putting a sheet of paper through a shredder? Certainly not. Even more, doing it yourself might put your company in danger of a data breach. When you bring this service in-house, you must also devote effort to developing and implementing a document destruction strategy. That's why, we at Gator Mobile Shredding, invite you to learn more about the challenges that come with in-house shredding.
Please read along as we find out the 3 biggest complications that arise when businesses try doing their shredding internally.
All That Time and Energy
The shredding procedure might take a long time depending on the volume of documents that need to be destroyed. A devoted individual who can sort the papers, remove clips or staples, and shred the right documents is required for consistent and reliable shredding. They'll also have to clean up after themselves and dispose of the shredded papers in the dumpster. Wouldn't it be a better idea to have this staff member use his/her energy towards something more productive, adding additional value? Unless you can hire someone specifically for this work, office staff will certainly get overburdened with this obligation on top of his or her other responsibilities.
It's Risky
When you use your own shredder, there's always the strong possibility of it malfunctioning or breaking down altogether. This complicates things even further because you'll either have to hire a repairman or travel to an off-site office to finish the work. Your office worker may have to spend even more time traveling back and forth to transport the documents, which may result in lost or missing files. This can be quite risky, especially in today's day and age with fraud and identity theft on the rise. As you can already clearly see, in-house shredding comes with costs and risks that could negatively affect, or even jeopardize your business.
Certificate of Destruction
Many firms believe that doing shredding in-house is just as effective as having it done by a third party. However, doing it yourself might put your company in danger of a data breach. Furthermore, if your company is in a regulated field (as most are), you must present proof that you have properly destroyed papers. If you outsource this job to a competent shredding firm, you will receive a valid certificate of destruction, giving you peace of mind. If a company is asked to produce proof that their sensitive documents were properly destroyed, a certificate of destruction is required. You won't be able to acquire this in-house.
There's no doubt that you need to pick a shredding company that is accredited to the highest degree of security requirements when it comes to your company's data protection and the safety of your personal information. To discover more about our NAID Certification and to book service, call Gator Mobile Shredding at (304) 488-8627 today. We've been providing professional document shredding services to residences and corporations throughout West Virginia and the Ohio Valley area for years.