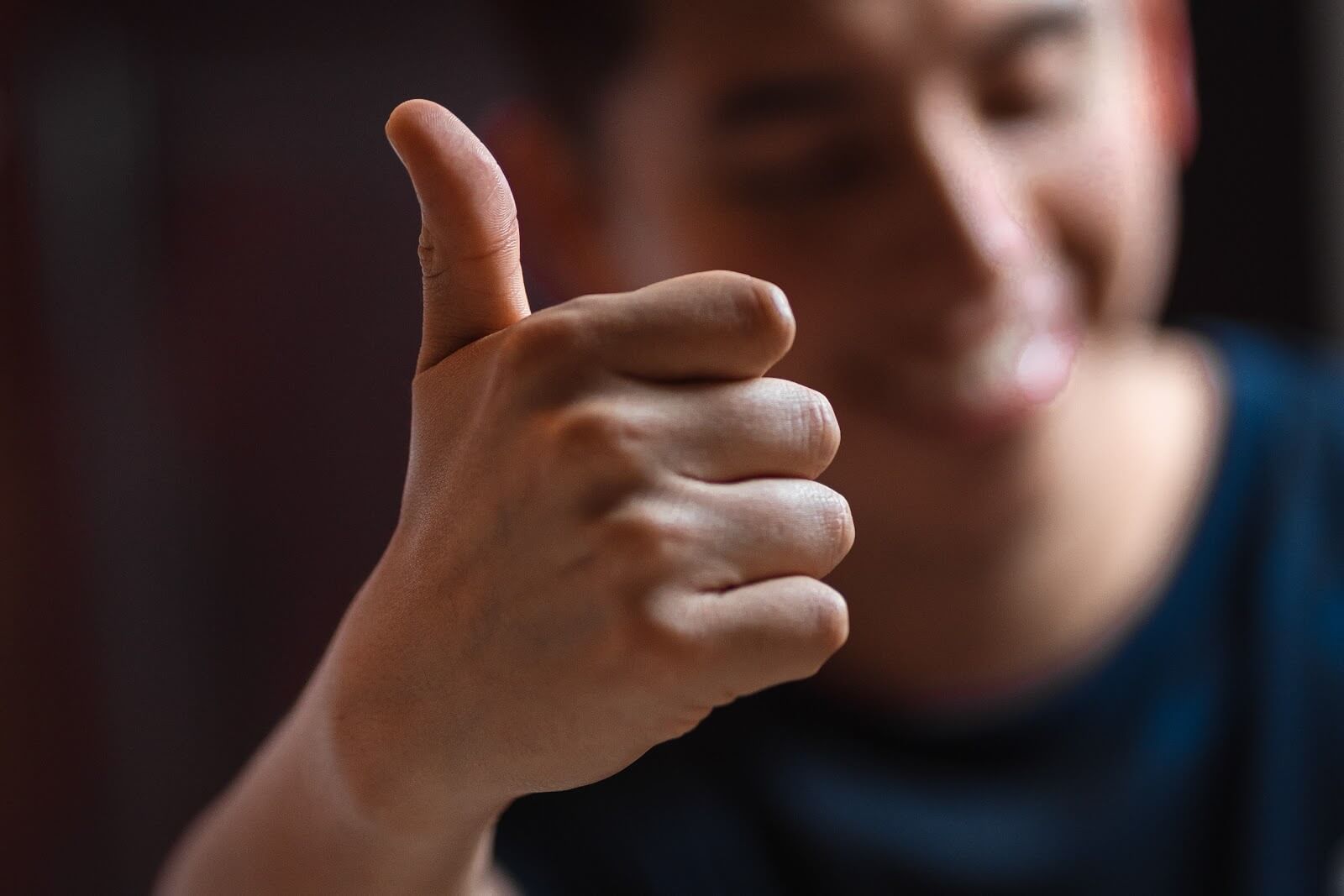 At Gator Mobile Shredding, one of the biggest compliments we can possibly receive is that our customers keep returning to use our services. We serve a fairly straightforward purpose – to protect and preserve the security of your information as it is safely discarded – but surprisingly, that's not the main reason that our customers keep returning. After all, any kind of ice cream is pleasant on a hot day. It's all the extra toppings and flavors that make it memorable.
Today, we're going to take a look at the seven features of our paper shredding services that customers are most fond of and why they're features that can benefit you in your home or business.
1. It's a Paper Shredding Service That Comes Right to Your Door
Sure, there are places where you can bring your papers for shredding, but if you have a lot of papers – as in, several years' worth of old files – then that requires a lot of moving and coordination on your part. The single best feature our customers rave about is the fact that we'll drive to their location, wherever that may be, and do the shredding right where the customer can see the whole process.
Want to shred the papers from your home office? We'll drive to your front door. Want to host a clean-out day at your office? Just tell us if there are any parking spots we should avoid.
2. You Set Our Schedule for Ultimate Convenience
Say goodbye to working around someone else's office hours. With Gator's scheduled paper shredding service, you're the one who decides how often we visit. Want a bi-weekly shredding schedule? No problem. Want us only on the last Friday of every month? We can do that, too. There's no pre-determined, mandated number of appointments you have to commit to. At Gator, you call the shots, because we're here to help make your life easier, not the other way around.
3. Our Document Destruction Process is 100% Compliant
There are some very specific regulations that professional businesses must adhere to when it comes to discarding personally identifiable information (PII). The papers don't just have to be cross-cut to a specific size; those pieces must also then be discarded in a safe way. Our staff has already been trained on the safe handling of your documents, from the moment they arrive in our possession to the second they're dropped off at a verified plant for recycling. No matter whether you adhere to HIPAA, FACTA, or another privacy law, you can count on the fact that you'll be 100% compliant with Gator Mobile Paper Shredding.
4. Save Your Employees Time
Many customers come to us after first attempting to shred their papers in-house. They asked an employee or two to hover over a shredder for hours every month – only to discover that the quality of the shredding wasn't what they really needed in the first place, leaving them with improper shredding and hundreds of lost dollars in employee time.
Our shredding machines are specially designed for this kind of document shredding, which means we can get through the same amount of papers in thirty minutes that would take an office shredder weeks of non-stop shredding to process. This means that your employees can keep doing what they do best.
5. Leave More Money in Your Pocket
Once you factor in the cost of a brand-new shredder, repairs, employee time, and transportation for disposal, you're up to thousands of dollars – and that's just for the first year of shredding. Gator's paper shredding services aren't just secure, confidential, and professional. They're also surprisingly economical, leaving you with more money in your pocket at the end of the day.
It's an investment that saves you money in both the short and long term, and that's a wise choice no matter what business you're in.
6. All Our Paper Shredding Services are Eco-Friendly
We recycle 100% of what we process – and that applies to electronics, too. The papers processed through our shredding services are sent to our very own paper mill for processing, providing your documents with an extra layer of security by transforming them into a renewable resource.
For every ton of paper we recycle, you help us save 17 trees, 7,000 gallons of water, and 4,100 kilowatt-hours of electricity.
7. We Serve Both Your Home and Your Business
The information contained in a credit card solicitation is no less precious than that contained in an old pay stub. Even if you're not a company owner or entrepreneur, you deserve to have your information protected. That's why our paper shredding services are available to residences, as well as businesses, throughout West Virginia and Ohio. All you have to do is call and let us know what you have to shred.
For more information on our paper shredding services to West Virginia and Ohio, give us a call at (304) 488-8627 or contact us online.