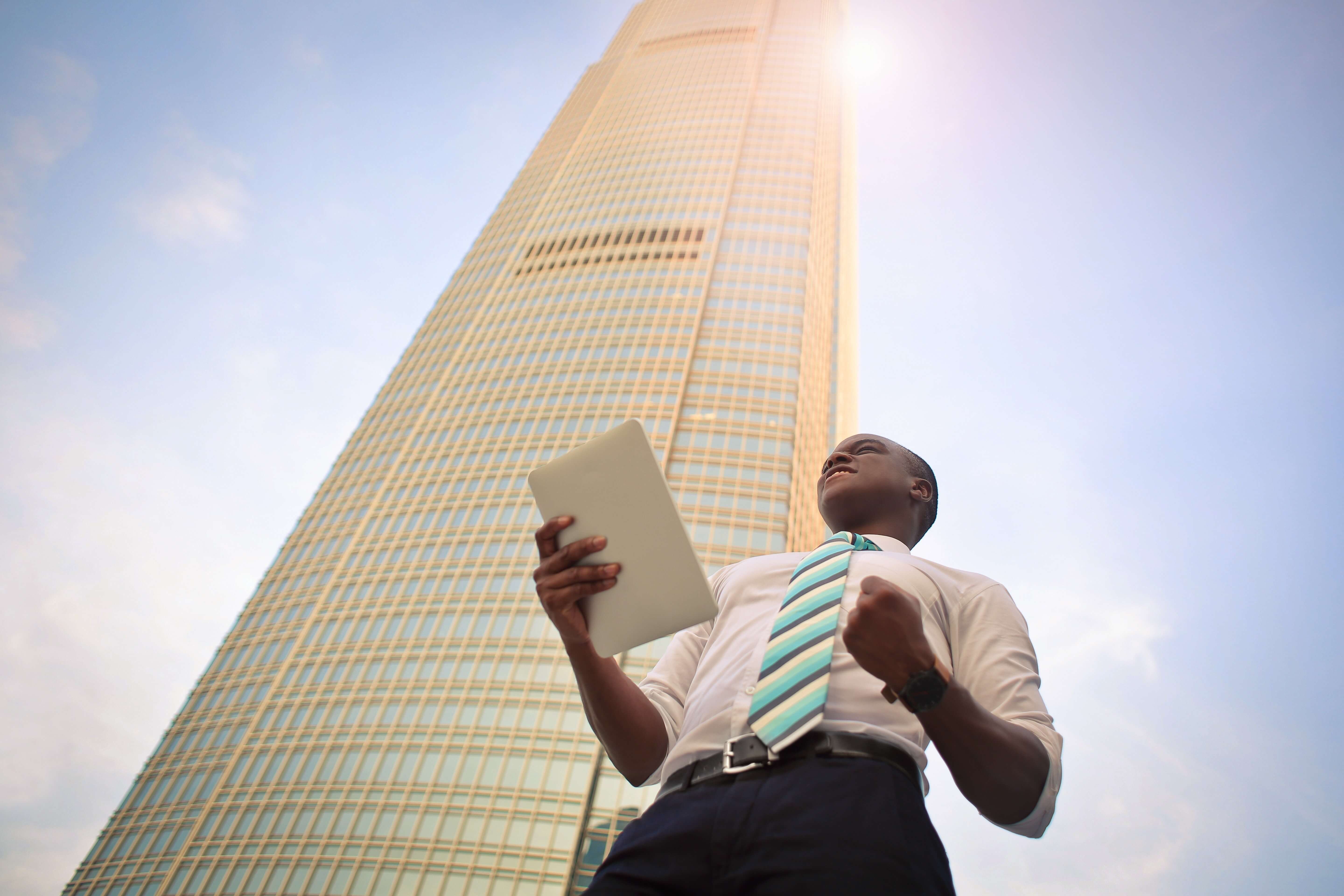 Business can be exhilarating, but it can also be frustrating, especially when it seems like you're stuck in a rut. No matter what you do, there just doesn't seem to be a way to speed up the workday or to operate at a better capacity than the one you currently have. Everyone's doing the same things you are; they just seem to be doing them with a little more efficiency. So how can you close the gap?
If your business is one that regularly handles the personally identifiable information (PII) of your customers, chances are good that you're sitting on a gold mine of time and money to be reclaimed. The way you get there is through one of the most unlikely routes: a paper shredding service.
Paper Shredding Services: The Secret to Success
There isn't anything glamorous about document management, but whether you do it well or not can literally make or break your daily operations. Document shredding services are an all-inclusive solution to the problem of getting mired down in years or months of paperwork.
What Makes Them Effective?
If you require regular document shredding (and most businesses do), the shredding company will likely provide you with secure, locking deposit containers before your first appointment. These containers fulfill one of the universal requirements of privacy legislation, which is to restrict access to private or confidential documents. They can be placed strategically around the office to collect documents as they are discarded, removing the risk of any sensitive information ending up in the public trash.
According to whatever shredding schedule you determine, your chosen paper shredding company will arrive, empty the locking containers, shred your documents right there on-site, return the containers to your office for continued use, and directly transport the shredded particles to a recycling partner for secure processing. By making one appointment, you've effectively removed the burden of proper disposal from your shoulders, saving your employees time, avoiding the expense of off-the-rack shredding equipment, and allowing your business to continue focusing on the next step up.
Why It Matters to Have Shredding on Your Side
Having your documents professionally shredded isn't one of the foremost topics that come to mind when someone asks what the latest news with your company is. In many ways, it seems as mundane as deciding to switch brands of coffee in the staff lounge. However, those who try professional paper shredding services are also the first to expound their benefits. If your competition isn't using document shredding, that's a good thing. It means you'll be one step closer to achieving your goals, all without significant investment or change to your daily operations.
Rise to the Top With Gator Mobile Shredding Services
Take your business to the next level with the help of Gator Mobile Shredding services. No matter whether you're a new startup or a well-established local company, we can tailor a shredding plan to match both your budget and your amount of papers. The only thing you have to do is tell us when and where to arrive – one of our uniformed technicians will handle everything else. Preparing your papers for shredding is easy, too. Your employees can leave rubber bands, staples, and paper clips as they are (all we ask is that they are removed from binders).
Getting a leg up on the competition has never been easier. Discover for yourself the difference that professional shredding services can make for your business.
If you'd like to learn more about our paper shredding services in West Virginia and Ohio, give us a call at (304) 488-8627. You can also send us a message online.