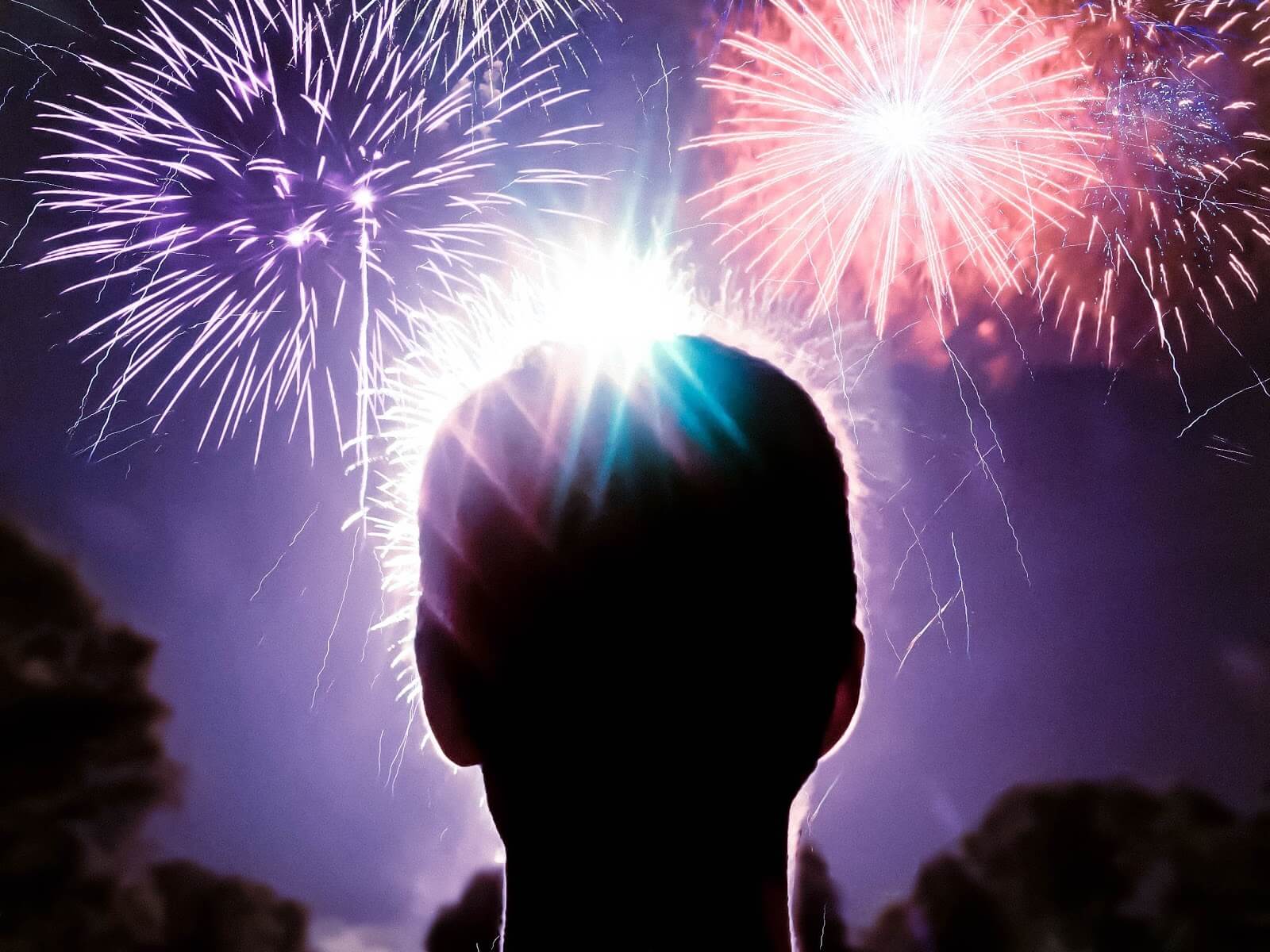 It's the end of another year, and as we look forward to the new year, many of us begin to come up with ways that we can make it even better than the one that just ended. For some folks, this might look like exercise resolutions, or the desire to start up a new habit. For entrepreneurs, it usually takes the form of business goals: How many people can we reach this year, or how can we make our business grow?
As we begin the transition into the new year, we thought it'd be worth your time to examine the top five ways that scheduled shredding can benefit your business in the months ahead. With a bit of planning now, you can sail into the first quarter of the new year with minimized worries and the ability to focus exclusively on your own personal tasks.
1. Effortlessly Stay Compliant
If you work in an industry that involves the safe care and keeping of a client's personally identifiable information (PII), then you're probably going to be obligated to remain compliant with state or federal privacy regulations – and trying to figure them out on your own can eat up time and money that you can't afford to spend. Legislation like HIPAA and GLBA lay out the guidelines for the safe disposal of information, but if you're tackling your document shredding from an in-house basis, then it's up to you to keep abreast of each and every change or update to those legislative documents.
By outsourcing your scheduled paper shredding to a professional document destruction company, you can be confident that your files will always be discarded in full compliance with privacy legislation, each and every time. There's no more coordinating drop-offs, no more expensive shredder repairs, and no more worry that a paper was lost or improperly processed. You'll effortlessly stay compliant, and all you had to do was make a call.
2. Make an Environmentally Responsible Choice
As we go about our day-to-day business, it's vitally important that we do so in a way that minimizes our impact on the planet and preserves as much of our natural resources as possible for future generations. This year, why not make a commitment to go green? It's not just good for the environment – it's good for your business, too. And by arranging for a scheduled shredding service, you've already done it.
Scheduled shredding services work by shredding your documents all at once, and at Gator Mobile Shredding, we take it a step further by recycling each and every fragment we process (yes, even the shredded paper clips). Instead of ending up in a landfill or leeching into nearby water sources, your files, photographs, and e-media will be safely and responsibly recycled by a trusted, local partner, putting your money right back into your own community.
3. Save Time & Money in the New Year
When you try to handle your shredding in-house, you often end up pouring much more time and money into it than it's really worth. From lost employee hours to the up-front thousands of dollars required for a shredding machine capable of processing the right particle size for your industry, there's always something that will require your attention (and your wallet).
A professional scheduled shredding service takes care of everything for you, from transporting files to the mobile shredding machine to safely and securely delivering them for recycling. You and your employees can continue with your regular workday, so not a single minute will be lost. Of course, if you want to personally observe the shredding process, you'll be welcome to do so. The difference is that you'll have the choice, and not the mandate, to spend time on shredding.
4. Complimentary Locking Containers
When we say a scheduled paper shredding service takes care of everything, we mean it. Just by signing up for an appointment schedule, you'll receive complimentary locking containers for use in your office or workplace. They're designed to allow documents to be deposited, but not removed (at least, not by anyone without the key). This means that throughout your work week, you can securely "throw away" any documents that require shredding.
When your scheduled shredding day arrives, our technicians will empty the contents of the containers and immediately shred them on-site, so there's no opportunity for them to be lost or misplaced. Once the process is complete and you've been issued a Certificate of Destruction for the shredded files, the crew will depart and the containers will be left with you for continued use. And all of this comes at no extra cost to you. How's that for a smart business decision?
5. Give Your Customers Something to Brag About
You understand the value of shredding as a means by which to protect sensitive information, but your customers may not understand just how robust your information management system really is. By making the decision to trust their information to a professional company with the right equipment and certifications to ensure that the job is done according to the highest industrial standards, you're telling your customers that they've made a decision they can be proud of.
They've chosen a company who takes the responsibility of protecting their information seriously, and that's something they can proudly share with their friends and family members. And who knows? Perhaps one of them will decide to give your business a try, too.
If you'd like to learn how to start your new year with our scheduled paper shredding services, give us a call at (304) 488-8627. You can also contact us online.