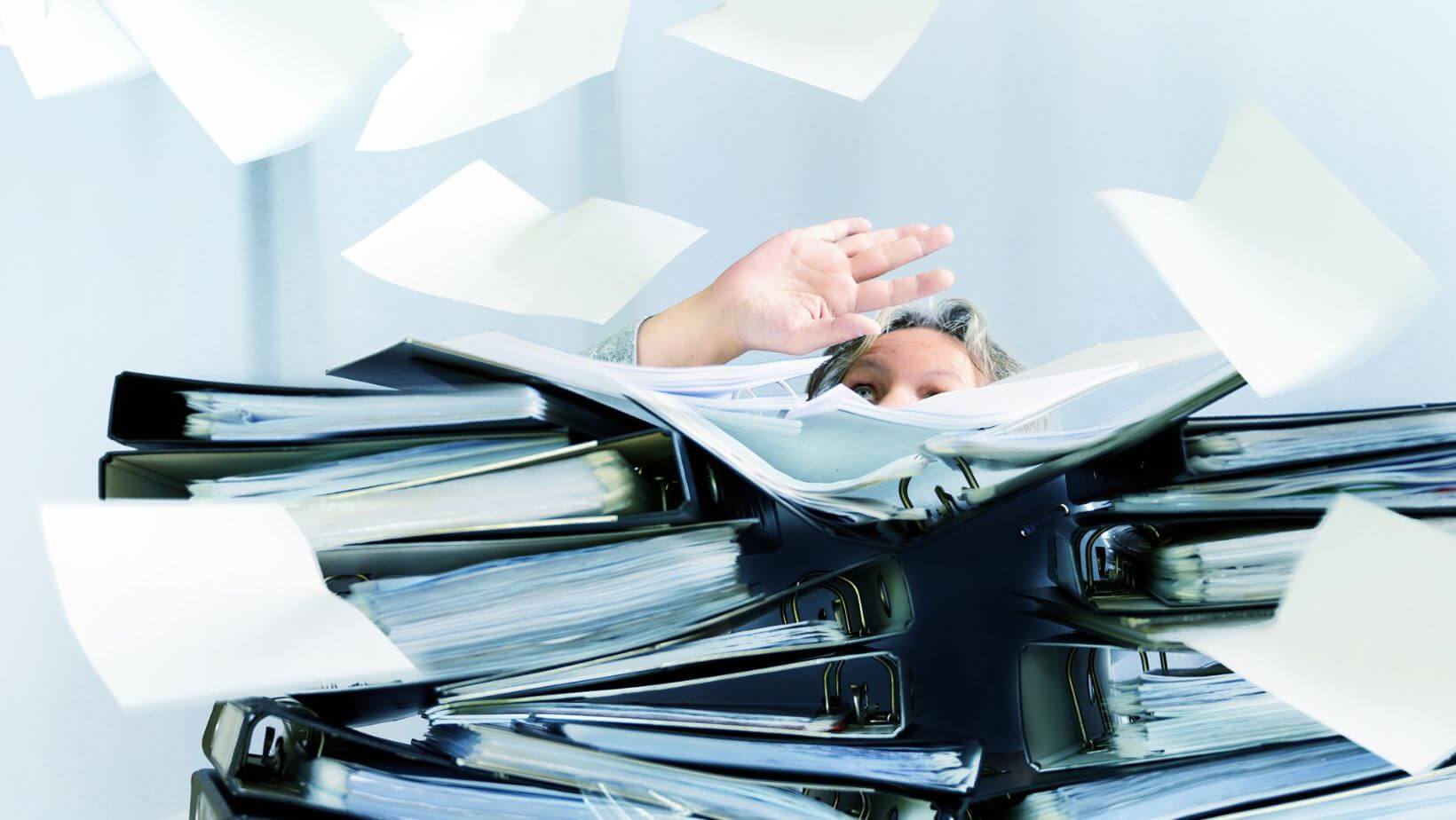 When it comes to shredding services, many businesses in West Virginia may not give it a second thought. They may believe that any company can do the job and that it is just a matter of shredding papers and getting rid of them. Before purging your company's records, you should consider a few factors.
What Is Document Purging?
The first step is to understand what document purging is. Document purging destroys all sensitive and confidential information from documents before they can be disposed of. Also, It is a process of destroying paper documents or electronic files that are no longer needed.
The purpose of purging is to protect the privacy of individuals and businesses and ensure compliance with laws and regulations. There are many ways to purge documents, including on-site shredding or off-site shredding. The most effective method will depend on the document type and the information's sensitivity. A shredding company can assist you in this process.
Why Should You Purge Your Documents?
You should purge your documents for many reasons, but the most important reason is to protect your business. If you have confidential or sensitive information in your documents, it could get into the wrong hands. By purging your records, you can ensure that this information stays safe and out of the wrong hands.
How Can You Purge Your Documents?
You can purge your documents in two ways: manually or with the help of a shredding company. If you do it manually, you will need to shred the records or have someone do it for you. Shredding can be time-consuming, and it is essential to ensure that all documents are shredded completely.
If you choose to use a shredding company, they will handle all the shredding for you. It is often the more convenient option, as it can save you time and ensure that the job gets done correctly and comply with all the industry regulations.
Four Things To Think About Before Using A Shredding Service
Shredding companies offer document destruction services that protect businesses by shredding confidential papers. Here are four things to think about before using a shredding service for your company's needs:
1. The type of shredding service you use. You want to ensure that the company you use offers shredding services that comply with all state and federal laws. For example, if your company is subject to HIPAA regulations, you cannot simply destroy any medical records without following proper procedures. Some states have stringent rules about what you must do with private data before you destroy it, while others only require that you dispose of the data in a way that prevents unauthorized access by third parties.
2. The size of your company's shredding project is also essential. Make sure that the company you use can handle your project, no matter how large or small it may be.
3. The confidentiality of your documents is paramount. You want to be confident that your shredding company will keep your records confidential and will not share them with anyone else.
4. The cost of the shredding services is also something to consider. You want to ensure you get a fair price for your assistance.
By understanding what document purging is, why you should do it, how to go about it, and the benefits of doing so, you can make the best decision for your business.
Purge Your Documents With Gator Shredding
Gator Shredding is a shredding service in West Virginia. We follow a strict collection process to ensure that all documents and media are disposed of securely and confidentially.
Contact us today to schedule a consultation for your business. Our team will work with you to find the perfect shredding option and safe container solution to fit your needs