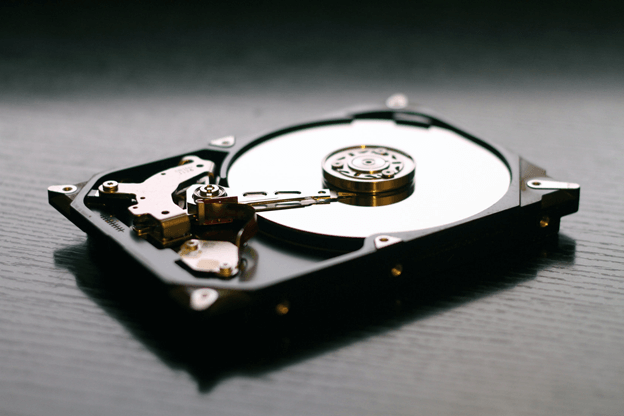 When it comes to managing sensitive records in your company, whether it's data about your clients or your staff, it's solely your responsibility to protect it.  Failure to secure your company data in the scope of law and regulations can result in lawsuits, and threats to your company's well-being. We will discuss the advantages of a hard drive destruction service for your company:
In today's digital age, companies prefer to store data on large cloud portals in hopes to rid themselves of paperwork. Regardless, data still continues to be stored in computers and external hard drives. When dealing with cloud storage, it's easy to just purchase more allocated space and expand your documents database. However, when your company stores a lot of sensitive data on hard drives, accumulating excess data can have negative consequences. Securing this data can be quite difficult, especially if you don't have any hard drive destruction systems in place.
Safeguarding this data is crucial for your business' success as your clients have entrusted you to protect their data from unwanted hands.  Any breach or misuse of this data can lead to your company's reputation being at risk, along with hefty fines and legal actions. A shredding service can help you manage your inactive hard drives and enable you to easily safeguard your and your client's information. Often, businesses attempt to erase data manually rather than utilizing software or a professional service, but the outcomes are less than satisfactory. We think that simply deleting the data from the hard drive will remove it permanently. Unfortunately, this isn't quite the case. Data saved on hard drives can stay there forever, regardless of being formatted or deleted. Getting a certified hard drive destruction company will be the only way to make sure the data is no longer accessible and destroyed permanently.
Whether you work for a major business, an educational or medical institution, the government, or another organization, you must destroy data in accordance with federal rules such as HIPAA and FACTA. A substantial charge might be imposed if data security is not provided. Hiring Gator Shredding for data destruction and document shredding may help you avoid data breaches, save money, and offer you peace of mind. Get in touch and learn about how our services can help your business save both money and time.