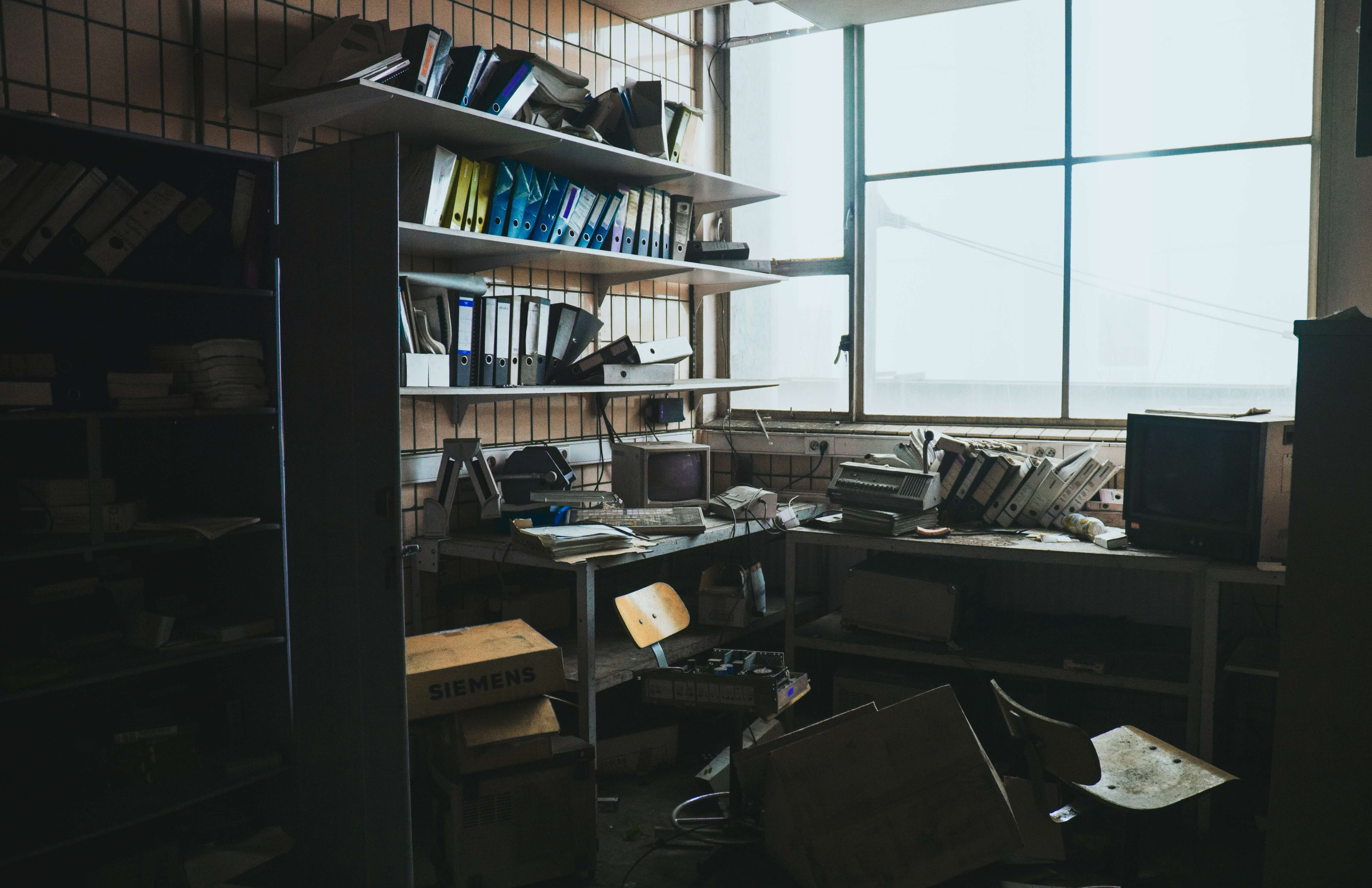 It's that time of year again when the urge to declutter hits many people. Spring is a time for new beginnings, and what better way to start fresh than by getting rid of all the clutter in your home? If you're having trouble getting started, don't worry. We're here to help! We will discuss some steps on how to declutter your home.
One of the best options is to hire a professional shredding service to get the paper purge out of the house. Shredding services can help you get organized and protect your identity at the same time. So if you're ready to take control of your clutter, Follow these simple four steps for secure paper decluttering.
Step 1
When you're ready to declutter your home, the first step is to gather all of the paper clutter. This includes old bills, receipts, junk mail, and anything else that's taking up space on your counters or in your drawers.
Step 2
Once you have a pile of paper to work with, it's time to decide what to do with it. You can either shred it yourself or hire a professional shredding service. If you choose to shred the paper yourself, you'll need to invest in a good-quality shredder. But if you'd rather not deal with the mess and hassle of shredding, hiring a professional service is a great option. Most shredding companies offer one-time purge or ongoing shredding services.
On-Going Shredding: Using ongoing shredding is best for someone who regularly needs to discard papers and documents containing private or confidential information and deal with a large volume of documentation.
One Time Purge Shredding: Now, a one-time purge shredding service is best for someone who needs to securely dispose of private documents that have accumulated over some time and want to declutter the space.
Step 3
A professional shredding service will come to your home and pick up your paper clutter for you. They will then shred it all on-site so you can rest assured that your personal information is protected. Shredding services are a great way to declutter your home quickly and easily. Plus, you won't have to worry about what to do with all that paper once it's been shredded!
Step 4
Consider using shredding services more often, decluttering your own space, and using the shredding service will help to increase sustainability and protect the environment.
According to the Environmental Protection Agency, when a person throws a single piece of paper into the trash, that paper becomes around 33% of the municipal solid waste stream. When you take into account the fact that each office worker uses an average of 10,000 sheets of paper each year, you can imagine the impact that such waste is having on our environment.
If you're ready to declutter your place and improve your quality of life, contact Gator Shredding. We are a professional shredding service servicing the Mid-Ohio Valley area since 2002.
Gator Shredding can help you declutter your home or office quickly and easily. Contact us today to get started at 304-488-8627.