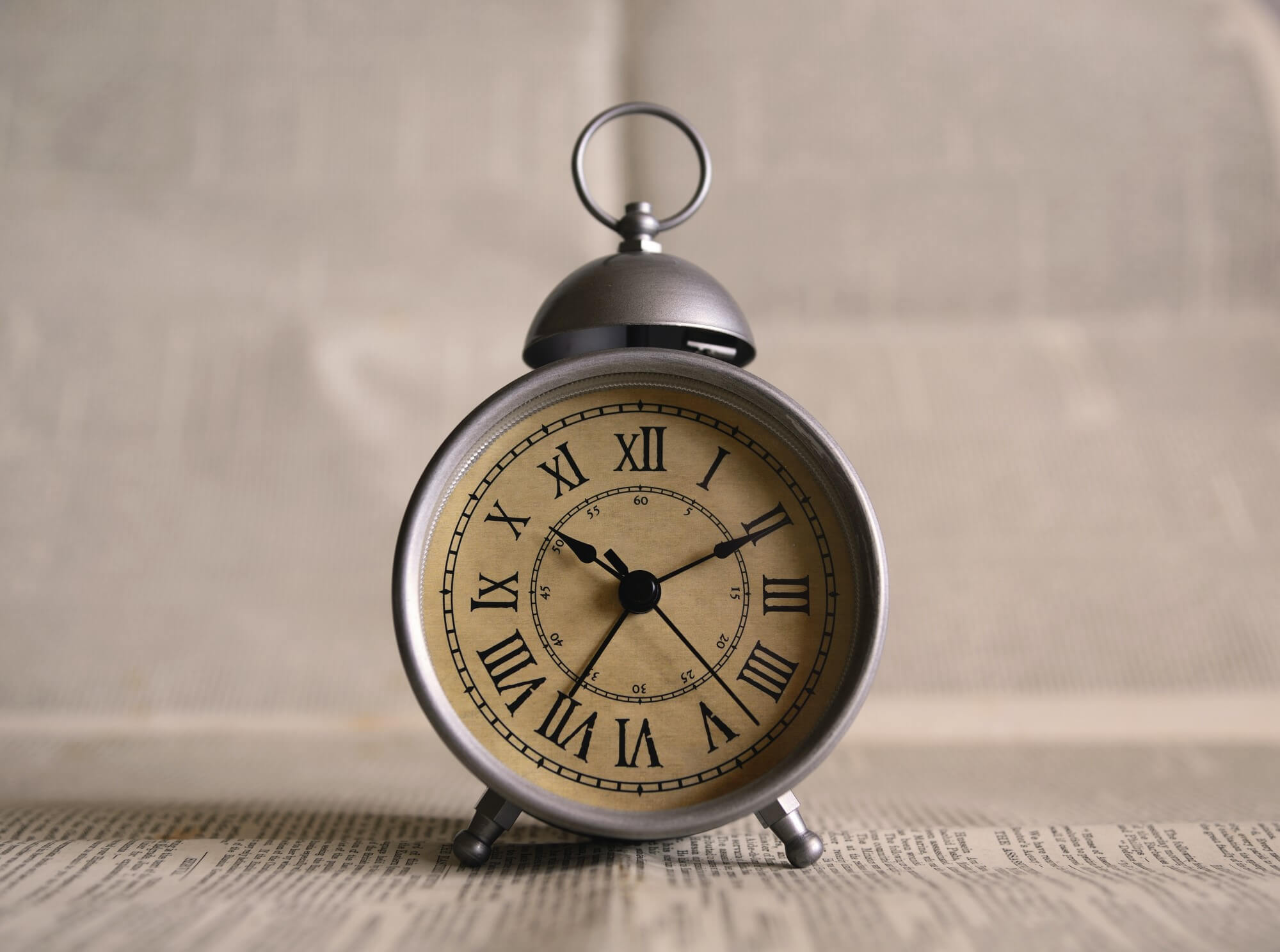 When document shredding first arrived on the commercial scene as an industry in its own right, off-site shredding – that is, shredding performed at a set physical location – was the only option until shredding trucks were developed. It was up to the customer to transport their documents. Now, we have state-of-the-art mobile shredding trucks that can drive to your location at the time you specify and shred around 5,000 pounds of papers right at your front door.
With such a leap in technology, the question needs to be asked: is off-site shredding really still relevant in today's modern society?
The answer is yes, but it has nothing to do with nostalgia.
The Timeless Appeal of Off-Site Shredding
While off-site shredding may be frequently lumped together with residential shredding, this classification should hold no bearing on the seriousness of the service. There's no better service to cater to smaller shredding jobs, and as we'll explore, it's also one of the most flexible options for safe document disposal available.
Convenience
While mobile shredding is lauded for its almost unsurpassed capacity for convenience, off-site shredding is just as valuable for individuals who may discover papers and not wish to wait for an appointment. Instead, professional shredding is as easy as dropping them off at the secure shredding facility, and this option doesn't skimp on all the fun extras of mobile shredding, either. Off-site customers can still opt to watch as their documents are destroyed for personal verification and no matter how many (or how few) papers are processed, off-site customers will still be issued a Certificate of Destruction.
Affordability
As great as mobile shredding is, it really was designed with large, purge shredding visits in mind. For the executive or homeowner who only has a banker box to shred, off-site shredding provides precisely the same high-grade of cross-cut shredding and recycling disposal as its pricier counterpart. This makes shredding more easily accessible and eliminates the possibility of documents being improperly discarded because there simply weren't enough of them at one time.
Explore Off-Site Accessibility at Gator Mobile Shredding Services
At Gator Mobile Shredding, our drop-off shredding service takes advantage of our secure, monitored facility by making it easy for businesses and residences alike to safely discard their old files through a professional document destruction company. If you're unable to drop off your items in person, we do offer a drop-off bin service. We'll swing by your location to drop off a locking storage bin, which you can use to keep your items safe and confidential. When it's full, we'll come to pick it up again and return it to our facility for off-site shredding.
No matter whether you use on-site or off-site shredding services, we believe that your information deserves protection. As a member of the National Association of Information Destruction, we've put in the time and effort to make sure that our services are 100% compliant with the latest privacy regulations. This means that, no matter what you have to shred, you can rest assured that it will be discarded in full compliance with state and federal regulations.
To find out more about our document shredding services in West Virginia and Ohio, including our off-site shredding options, give us a call at (304) 488-8627. If you prefer, you can also message us online.