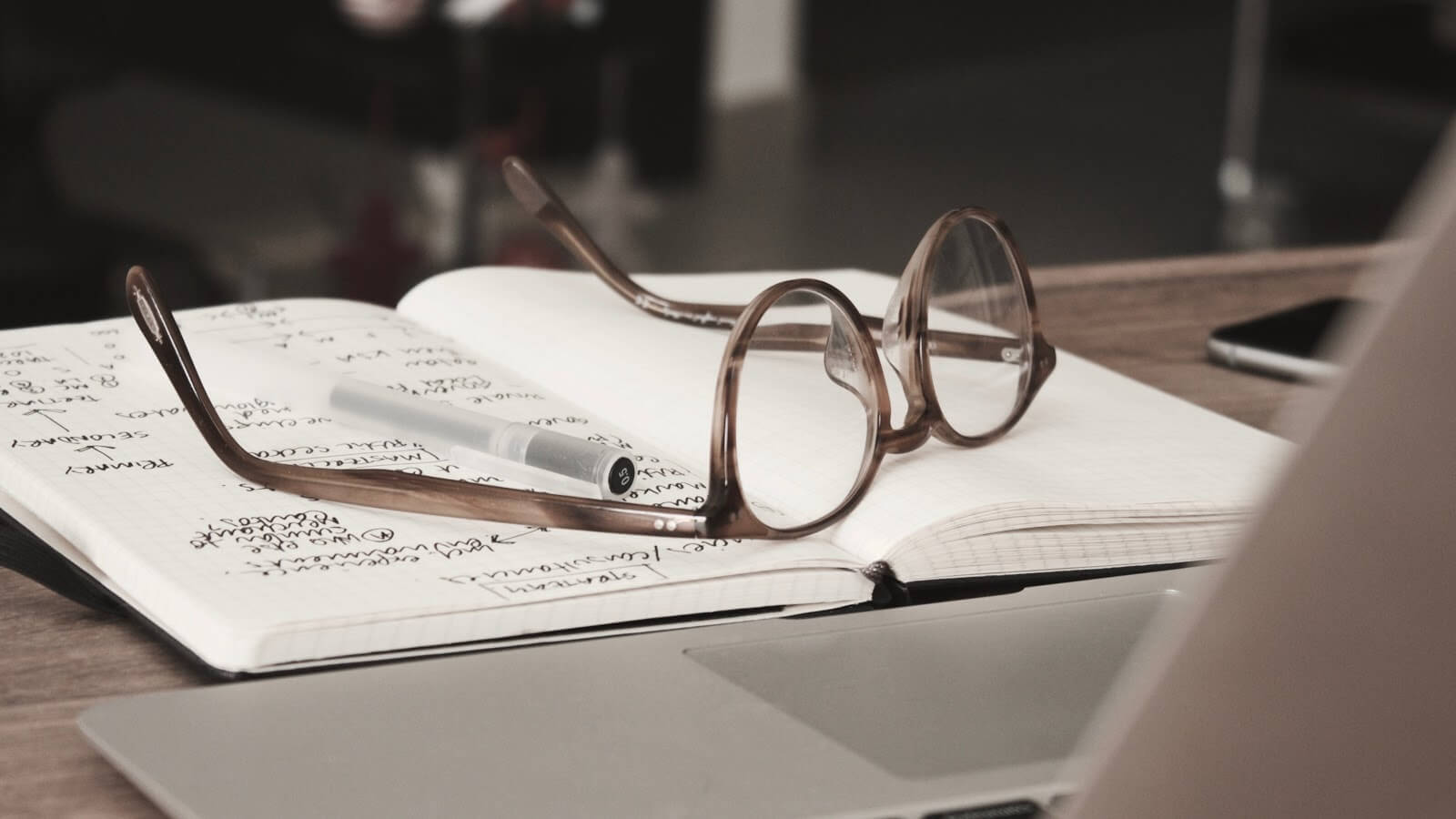 If you're ready to finally say goodbye to the piles of papers that have accumulated in your home or office, you're probably stuck trying to figure out how, exactly, to get rid of them. They have personally identifiable information (PII), so you can't throw them out in the public trash without increasing the chances of identity theft or a data breach. You might also work within a specific industry, which means you're held to regulations that dictate how private information has to be handled and destroyed.
With all of these considerations, finding the perfect solution can be a challenge. However, we're here to let you in on a secret: purge shredding is exactly what you're looking for. Let us explain why.
1. You don't have time to shred a mountain of documents.
You've got a full life. From balancing your work to trying to keep some time for yourself and your family, your day already goes way too quickly. The last thing you need is to worry about yanking out staples, fighting with paper jams, and stressing out about how long it's going to take to both catalog and shred your documents.
Purge shredding takes only as long as dumping your papers into the internal shredding mechanism of a state-of-the-art industrial shredding truck (and since the trucks are outfitted with mechanical arms that do the lifting for you, it doesn't take long at all). You can leave staples, rubber bands, and paper clips right where they are, and all you'll have to do is tell your shredding technician which documents need shredding. They'll handle the transport and loading of papers into the shredding truck, ensuring that your documents remain 100% confidential throughout the entire process.
Once in the shredding machine, your documents will be cross-cut en masse into tiny pieces, designed to be impossible to put back together. From there, the shredding truck will directly transport them to a recycling facility for washing and processing into pulp.
Start to finish, you'll spend less than 30 minutes on your shredding appointment, which means the rest of your time will be yours to spend in whatever way you choose.
2. You don't want to drop thousands of dollars just for a shredder you'll use once.
Off-the-shelf shredders are a dime a dozen if all you're looking for are long spaghetti strips of paper. However, if you want the proper cross-cut processing required by state and federal legislation, you're looking at well over $1,000 of machinery. And that's not taking into account any repairs that need to be made or replacement parts that have to be bought. When you only have a few boxes of documents, how can you justify the expense?
A purge shredding service comes directly to your door at a fraction of the cost. You don't have to buy any large, obtrusive shredders, you don't have to worry about paper jams, and you can be confident that each and every one of your papers have been destroyed by a professional, certified shredding company.
3. Your documents need the right security to keep your information safe.
Let's poke some holes in our own arguments. Instead, let's say that you have plenty of time on your hands to painstakingly prepare your papers in advance. Let's also assume that you have several thousand dollars sitting in your pocket that you can afford to drop on your very own, high-end shredder. You can afford to feed papers in, one by one, and then drive them however far you have to go in order to reach a secure recycling center (and we'll also assume that you've had the time to research all the proper rules for handling and transporting confidential files).
Assuming all of that, will you still be 100% confident that your documents are being destroyed as thoroughly as they need to be?
Hiring a professional purge shredding service removes the "What if" questions from the equation. The shredding company has already put in the training time and invested in an industrial-grade shredding machine. Their process has been designed to protect your information throughout every step of the way. When you want the best for your information, you want purge shredding.
Convenient & Affordable Purge Shredding Service
Gator Mobile Shredding provides secure, affordable, and convenient shredding services directly to the door of your home or office. Because it's set up for a one-time visit, you won't have to deal with any long-term contracts or automatic appointments. We'll show up, shred your papers, provide you with a Certificate of Destruction, and depart. It's that simple. Give your information the protection it deserves with a professional document shredding service.
If you'd like to learn more about Gator's purge shredding services in West Virginia and Ohio, give us a call at (304) 488-8627 or send us a message online.