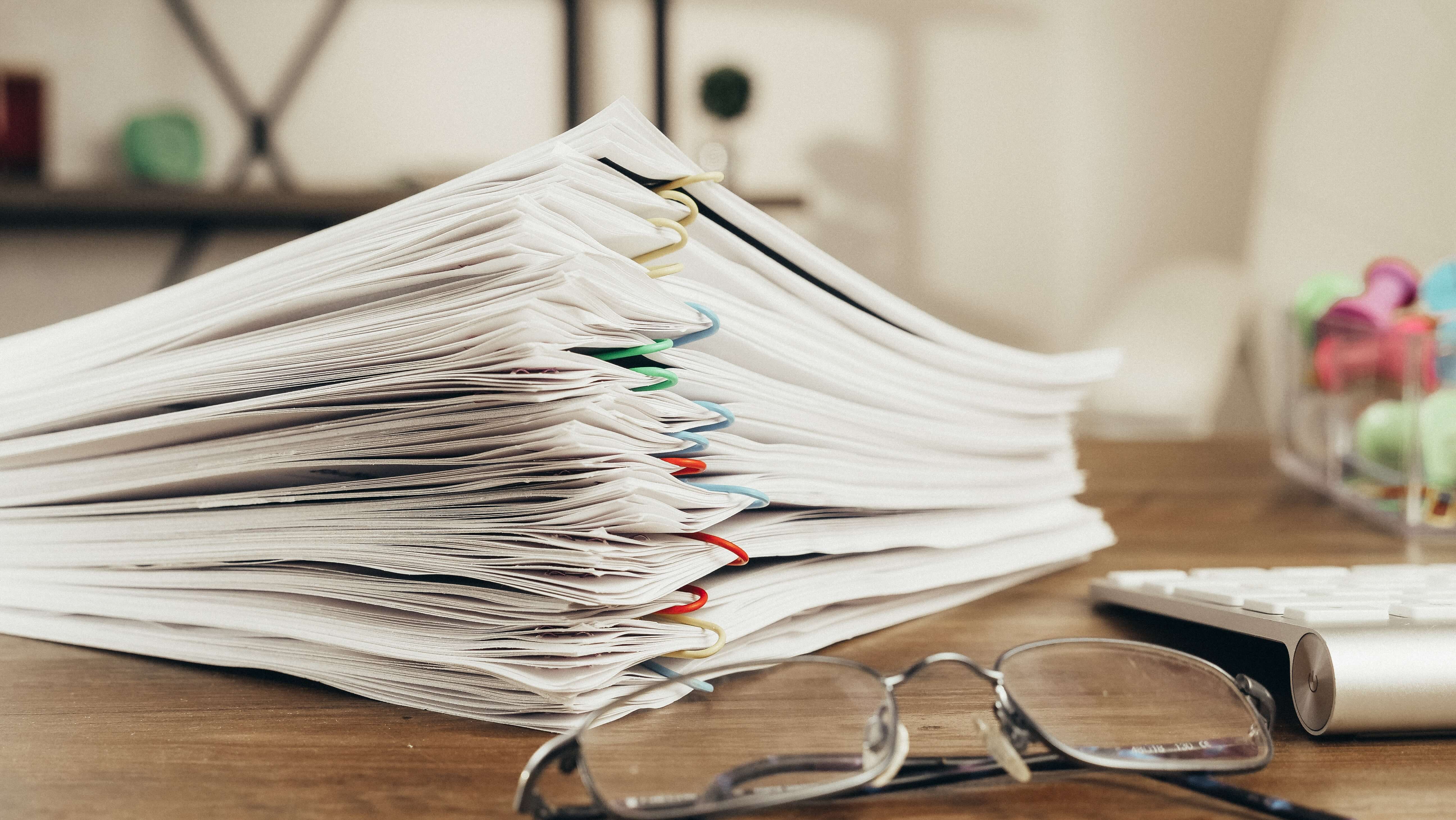 Are you looking for a secure and reliable way to get rid of your confidential documents? Using a shredding service is the perfect solution for you. Not only is this process secure, but it's also environmentally friendly. Here are some steps for the secure shredding process in detail and outline the advantages of using a professional shredding service.
Step 1: How Many Documents Do You Have To Shred.
The first thing is to figure out how much paper you must shred and gather all of your documents in a secure bin. If you hire a professional shredding company, there is no need to remove staples or paper clips.
Once you have all of your documents, you will need to hire a professional shredding service and determine what service fits your needs.
Step 2: Determine What Shredding Service Fits You
Gator Shredding offers a variety of document destruction services:
One-Time Shredding For Business – It is a one-time purge shredding suitable for business and residential customers. These solutions are ideal for quickly and easily disposing of years of accumulated documents in a single session. Shredding is completed at the customer's location, by pick-up, or by drop-off at our secure location.
On-Going Shredding Service – This is an ideal shredding service for business customers. A convenient solution to ensure all documents are shredded securely, on a schedule you establish. All shredding is completed at the business location to permit personal verification of satisfactory destruction.
Hard Drive Destruction – There's more to your personal information than just paper, and we have hard drive destruction services that are available to handle the destruction, disposal, and recycling of hard drives.
Step 3: Find A Trusted Shredding Company
After you've figured out the right document destruction service, it's time to move on and find the company that'll suit your needs as well! Finding a company to do your shredding is just as important as the service you choose. Make sure to find a shredding company that ensures compliance and takes its obligations to your privacy seriously.
Step 4: Receive Certificate Of Destruction
Once you schedule with a shredding provider the process is nearly complete! After the shredding process is completed, you'll be provided with a Certificate of Destruction.
A certificate of destruction details the shredding process. This document includes the specifics of the shredding job, such as who did it, where and when. Keep this document for future references and audits.
Once the documents are shredded, they are recycled so they don't end up in a landfill.
Advantages Of Hiring Shredding Services
There are many advantages to using a professional shredding service.
First, it's a very secure way to get rid of confidential information.
Second, it's an environmentally friendly solution since recycled shredded paper.
And finally, it's a convenient option since you don't have to do any of the work yourself – gather your documents and the shredding company will take care of the rest.
If you're looking for a secure and environmentally friendly way to get rid of confidential documents, a professional shredding service is a great option. Contact Gator Shredding today to learn more about their services. Call today at 304-488-8627.