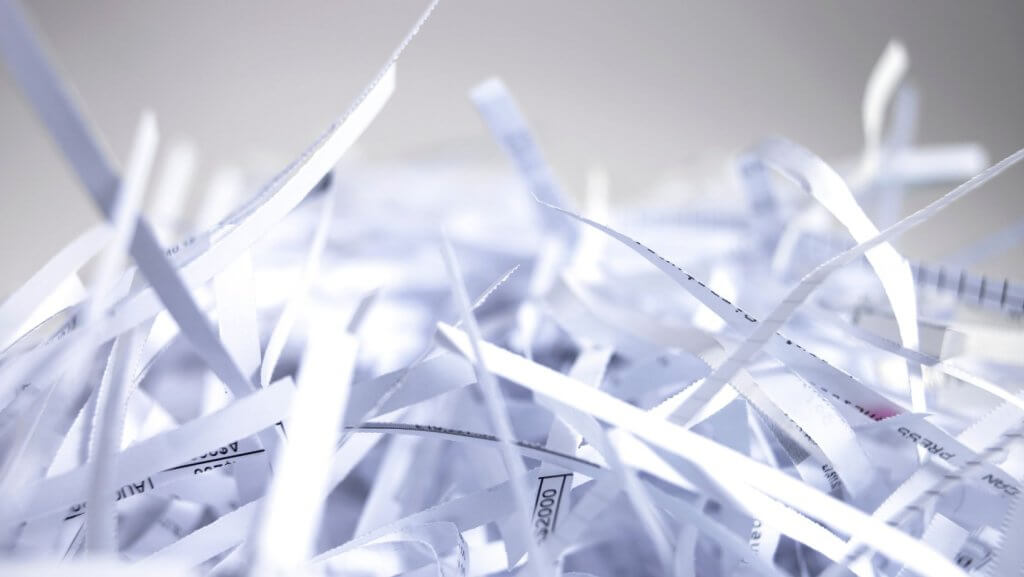 Do you run a business in Charleston, WV? Are you familiar with the importance of implementing scheduled shredding to secure your confidential documents and personal information? Scheduling routine document shredding ensures that data is properly destroyed and safeguards against potential fraudulent or misuse. In this blog post, we'll look at why regular shredding is essential for Charleston, WV businesses and how to set up a secure system.
What Is Shredding And Why Is It Important For Businesses In Charleston, Wv
Shredding is the act of destroying documents and sensitive information into tiny pieces. In Charleston, WV, the importance of this service for businesses cannot be overstated. Every day, companies handle a plethora of confidential information that could have disastrous consequences if it were to fall into the wrong hands. From financial records to client files, improperly disposed documents increase the risk of identity theft, data breaches, and other forms of fraud. Shredding is a tangible way for businesses to protect themselves, their clients, and their reputations. Investing in shredding services is a small price for peace of mind.
Benefits Of Scheduled Shredding Services For Businesses In Charleston, WV
Businesses deal with a significant amount of sensitive data regularly. From confidential client documents to employee records and financial statements, the need for secure data disposal has never been more critical. This is where scheduled shredding services come in handy for companies in Charleston, WV. Not only does shredding protect sensitive information, but it also keeps businesses compliant with state and federal regulations. Partnering with a shredding company saves businesses time, money, and resources, allowing them to focus on more critical aspects of their operations. The peace of mind with scheduled shredding is priceless, knowing that their confidential materials are securely destroyed and not left vulnerable to data breaches.
Different Types Of Document Shredding Services
Businesses in Charleston, WV, can utilize several types of shredding services to protect their sensitive information, three of which are one-time shredding, scheduled shredding, and hard drive destruction.
One-Time Shredding
This is a perfect solution for businesses that do not require regular shredding services but still need to destroy sensitive documentation occasionally. One-time shredding offers the high-level security of regular shredding but on an as-needed basis.
Scheduled Shredding
This service is ideal for businesses dealing with sensitive data regularly. Scheduled shredding ensures that all documents are destroyed systematically, significantly reducing the risk of a data breach. It's a set-it-and-forget-it solution, with shredding services planned out at regular intervals based on the business's needs.
Hard Drive Destruction
Simply erasing data from a hard drive isn't enough. Hard drive destruction ensures the data can never be recovered, providing the ultimate data security. Any business needs to retire old computers or upgrade its IT equipment.
Hire Gator Shredding For Professional Document Shredding Services In Charleston, WV
At Gator Shredding, we understand the importance of document security for businesses in Charleston, WV. We offer customizable shredding solutions to meet every business's unique needs. Our team of professionals follows strict protocols to ensure that all sensitive information is securely destroyed and disposed of correctly. We also provide a certificate of destruction after each shredding service, giving businesses tangible proof of compliance. Make sure to leave your company's security and reputation to chance – partner with Gator Shredding for top-notch document shredding services in Charleston, WV, today!