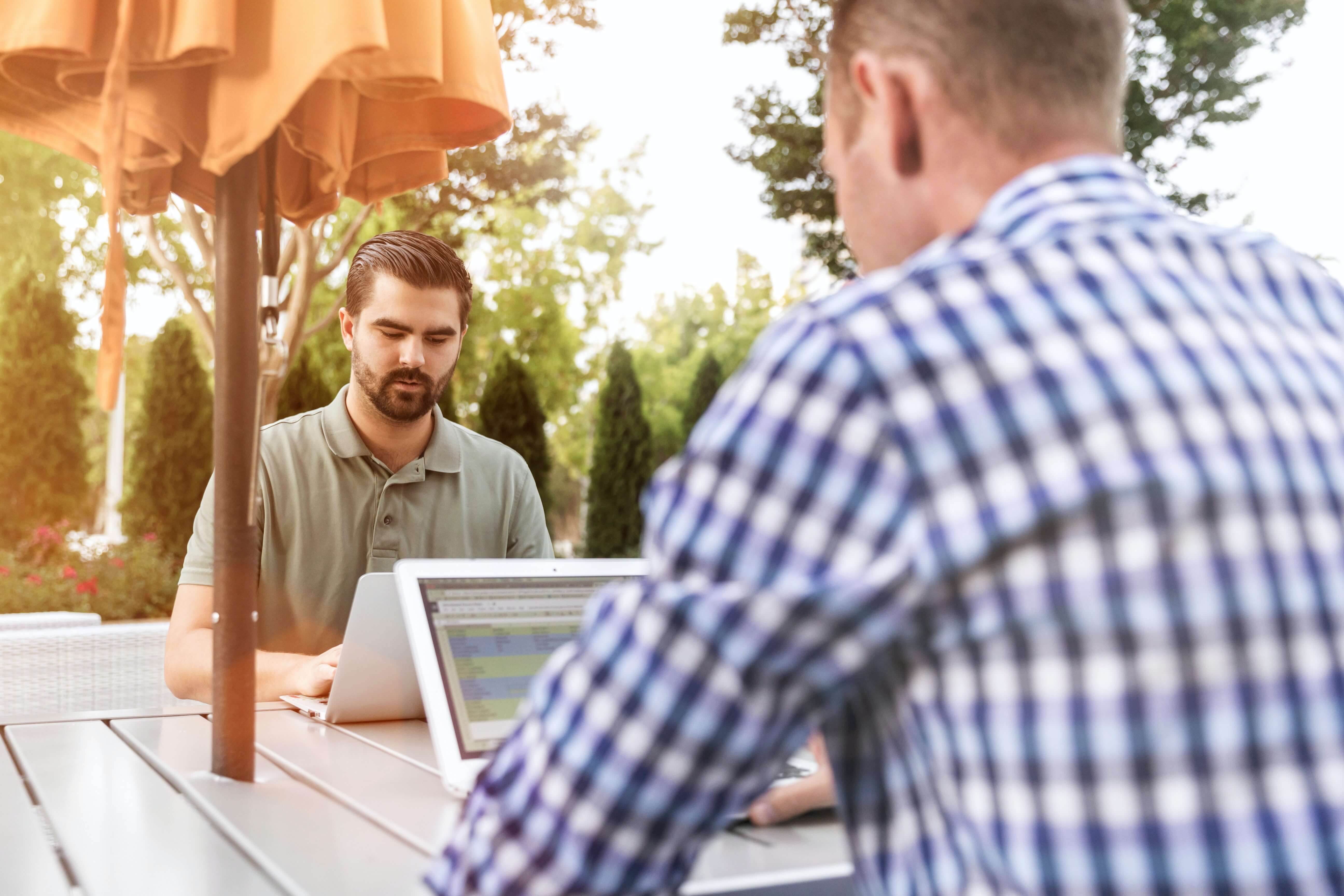 Document shredding services aren't the biggest topic of conversation, but they should be. For many companies, purge shredding services are the single biggest change they've made in the way they handle and discard their documents, and that decision has several ripple effects for the rest of the business.
In 2020, 90% of companies experienced a security breach due to someone obtaining an unauthorized hardcopy document. This isn't unique to older businesses, either. Despite the growth of digital file storage, 80% of business information can still be found on a paper copy in most offices. Ignoring the problem may be more convenient in the short-term, but ignoring the risks to your paper documents is a great way to invite trouble.
Purge shredding services deserve more airtime and attention, but before you can appreciate the power they hold to transform your company, you need to understand the risks that already exist – yes, even in your own business, right now.
The Biggest Threat to Your Security Comes From Your Company
From employees who fall victim to phishing emails to accidentally extending digital access of a confidential file to the entire company, the biggest threat to your information's security comes from your own company. And even if everything seems to be functioning as it should, there are likely slip-ups that you're not seeing. A survey of IT managers revealed that 43% know their employees aren't complying with the company's established document-handling procedures.
Better Document Management Means Better Security
Document management doesn't sound flashy, but the benefits it brings to your business are nothing to ignore. When you implement more precise document management strategies, you simultaneously increase the quality of your document security. Let's say that you implement a rule that requires every document to be registered with a certain barcode that can be scanned when accessed. By making this one change, you'll now have a complete record of when it was created, when it was used, when it was edited, and when it's ready for disposal.
Another easy fix is to simply limit access to documents to only those who really need it. Not everyone in your organization needs to see accounting's payroll records, so limit access to only the payroll department.
Treat Everything With The Gravity It Deserves
You might be thinking that most documents in your company don't really need to be handled with kid gloves. After all, is a copy of scribbled meeting minutes really as valuable as the company's yearly tax information? The short answer is yes. Any form of personally identifiable information (PII) – even information pertaining to a specific business – needs to be treated with care and attention.
That goes for all the developmental documents, too. Before a business settles on a final draft of a report or paper, it goes through an average of two revisions. What happens to them? Unfortunately, they're likely to end up unprotected in the recycling bin, or left crumpled-up in the trash can…where anyone walking by can easily grab them. This means that for every document you do process correctly, there are two copies containing roughly the same information that will forever be unaccounted for.
Responsible Data Management With Purge Shredding Services
Purge document shredding offers an effective and affordable solution to all of these issues, and the fact that it requires barely any action on your behalf is simply the cherry on top. A professional shredding service will drive directly to your door, collect the documents you'd like to be destroyed, and immediately shred them on-site in one of their state-of-the-art shredding vehicles. There's no contract for long-term service, and no obligation.
This makes it easy for office managers to request precisely the amount of shredding they need, and all that has to be done to prepare the documents is to remove them from binders (paper clips, rubber bands, and staples can stay where they are).
At Gator Mobile Shredding, purge shredding services are just one of many that we provide to our clients throughout the Ohio Valley area. Plus, as a member of the National Association for Information Destruction (NAID) and an A+ BBB Accredited Business, you can be confident that your documents will be safely destroyed in complete compliance with the latest state and federal privacy regulations.
If you'd like more information about Gator's purge shredding services in West Virginia or Ohio, give us a call at (304) 488-8627. You can also contact us online.