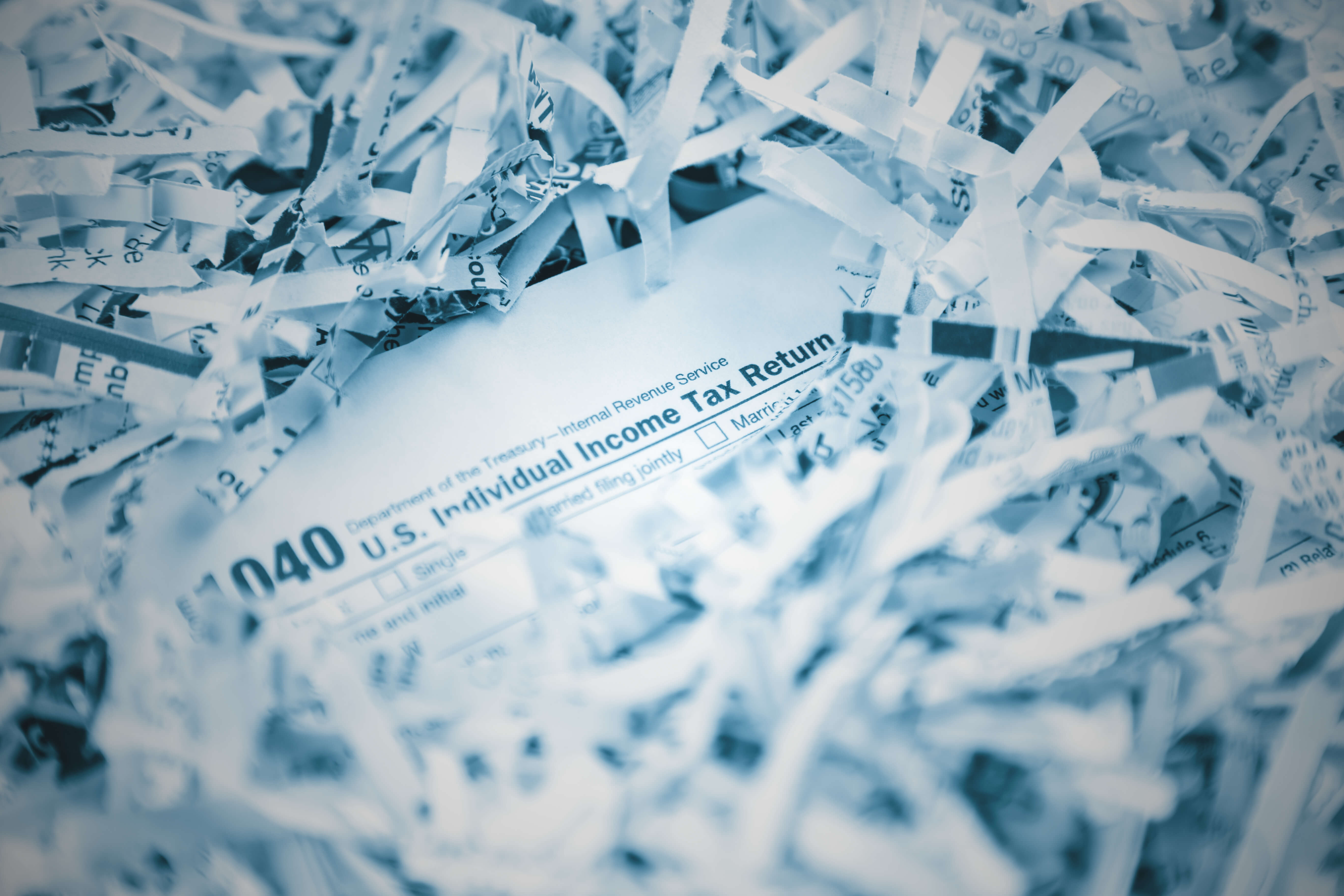 As many businesses begin to go digital, the need to securely destroy documents containing private information becomes a priority. And to ensure that delicate documents are destroyed properly, document shredding services have become a vital tool.
Hiring the services of a document shredding company is the best way to successfully destroy confidential documents to avoid them from falling into the wrong hands.
Whether they are old or useless data, it is not a good reason to just throw them in the trash can. Numerous crooks are looking for credit report details and house addresses of people so they can cause harm to them.
More businesses are turning to document shredding services for their shredding needs presently and you should not be left behind. Here are 5 reasons why you need document shredding services:
It is a state and federal law for businesses to protect the information of their employees and clients/customers. Penalties for businesses that fail to abide by this law can be very severe. It is your duty to protect the sensitive information of your customers or employees.
This is why it is important to make use of paper shredding services so you can save yourself from such occurrences.
It's Environmentally Friendly
After documents are shredded, they are not just disposed of in a landfill or burnt, the shredded documents are sent to a recycling company where they are recycled into fresh papers. Do you have the time to do this as a business?
Documents shredding services handle all these and any information on the documents is destroyed.
Documents shredding services help you save time, money, and effort. By letting a document shredding company handle your shredding needs, you save your company a lot of money. To perform in-house shredding tasks, you will need a shredding machine, disposal bags, shredder blades, paying more for electricity due to the use of the shredding machine, etc.
You can see that outsourcing this task is cheaper than you may be thinking, and the job is done faster and by professionals.
It Prevents Identity Fraud
No matter the size of confidential data your office holds, having the information in hard copies leaves your business vulnerable to identity theft. Shredding documents that are no longer needed is the best way to avoid identity fraud.
Documents shredding services offer complete protection and defense over what happens from the point of pickup to the point of shredding the documents. There is complete assurance knowing that your data is securely destroyed.
Prevention of Fire Hazard
All business has something to do with papers in the office. Sometimes there are some documents with information that has been digitized and just occupying space in the cabinet.
Having papers around the office causes disorders and increase the risks of fire hazard. Getting rid of irrelevant documents from the office is one way to reduce the risk of fire hazards in the office environment.
By shredding redundant documents in the office, you end up creating space for more important files.
Are you in Ohio or West Virginia and you're looking for a trustworthy and certified document shredding company to handle your shredding needs? Look no further as Gator Shredding is here for you. We handle both on-site and off-site shredding. The job gets done quickly by experts. We provide both electronic and hard files destruction services.
Using document shredding services is considered the best practice for businesses that want to avoid unnecessary legal troubles. Reach out to us now!